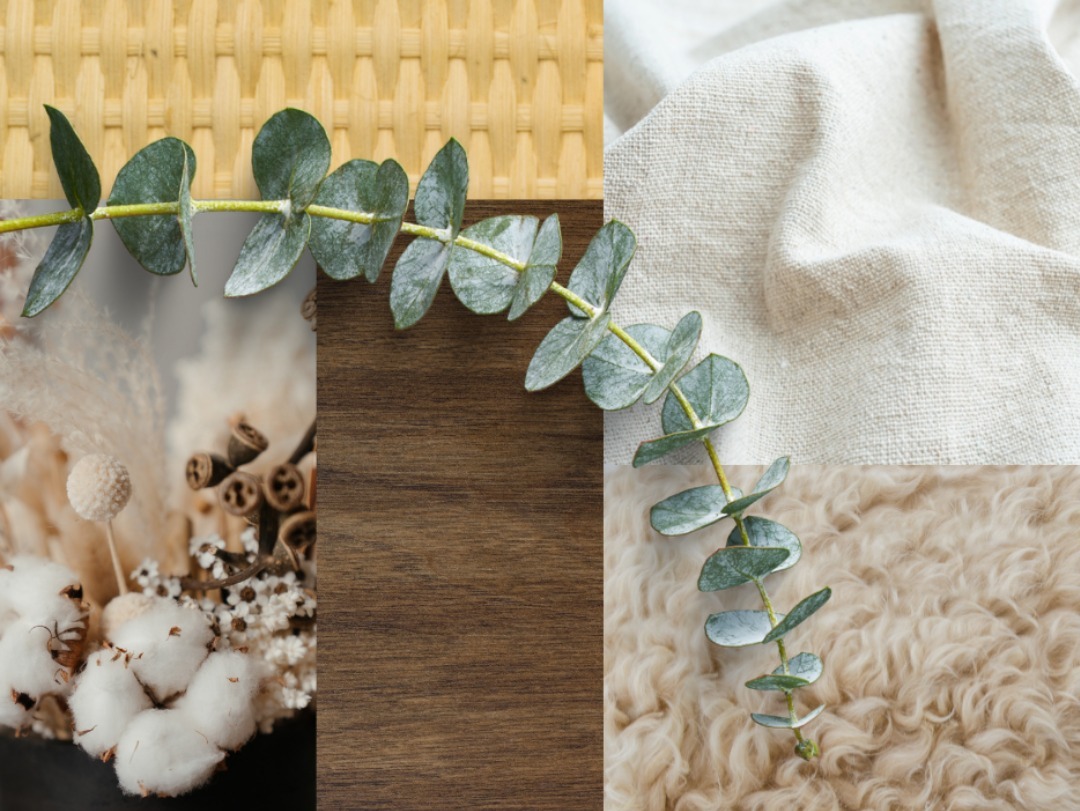 Six ways to rewild your life in the 2022
Six ways to rewild your life in the 2022 article, Sophie Benson talks about "restoring your body to its natural state''.
---
In the Ditch the digital maps and eat like your ancestors: six ways to rewild your life in the 2022 article, Sophie Benson talks about "restoring your body to its natural state''. This statement makes us wonder whether our personal spaces play a part in grounding us and bringing us back to our natural state. They certainly do. This is beautifully reflected in the interior design and decor trends that have prevailed throughout the pandemic. Organic materials and raw wood made a robust comeback,reminding us of the significance of close contact with nature to maintain physical and mental welfare.
From decor accessories such as vases and trays to dining tables, chairs and floorings, natural wood gives us a sense of calmness that resembles the feeling we get when sitting under the sun on a delightful summer day. You might wonder how to incorporate natural wood into your space when you have already mixed various materials and have reached a point where you are satisfied with its prevalent look and feel.
They can transform your living room from casual chic to boho chic in an instant and breathe fresh life into your space. Get yourself some rattan hanging chairs that can be placed at a corner of your living room, bedroom, or kitchen. Decorate them with small cotton cushions or sheepskin rugs. They will warm up the space, create playful vibes and bring some additional joy to your daily life, reminding you of your childhood. Plus, rattan chairs offer a level of flexibility; you can always place them in the garden when the summer season is near. Let's face it.
Dip-dyed stools are a trend.
But they are also practical, functional, and an indispensable piece of furniture for every room of your house. They can be handy in numerous circumstances; you might have extra guests who need a place to sit, need a place to rest your favorite books, or seek to create a romantic atmosphere in the bathroom using candles and aromatic oil diffusers. A dip-dyed stool is here to help! Live edge tables are classic and modern at the same time. They go with pretty much everything and set the primary tone in your house. If you are more on the classic casual side, combine a live edge table with leather or velvet chairs to create an elegant, sharp contrast. If you find yourself looking for some unexpected adventure, you can always match a live edge table with raw wooden chairs for a rustic result.
CREDITS:
Kyveli Malamitsi
---